Cimatec use 100% natural glass fibers, which are excellent conductors that can help you save hundreds of dollars on annual heating and cooling costs.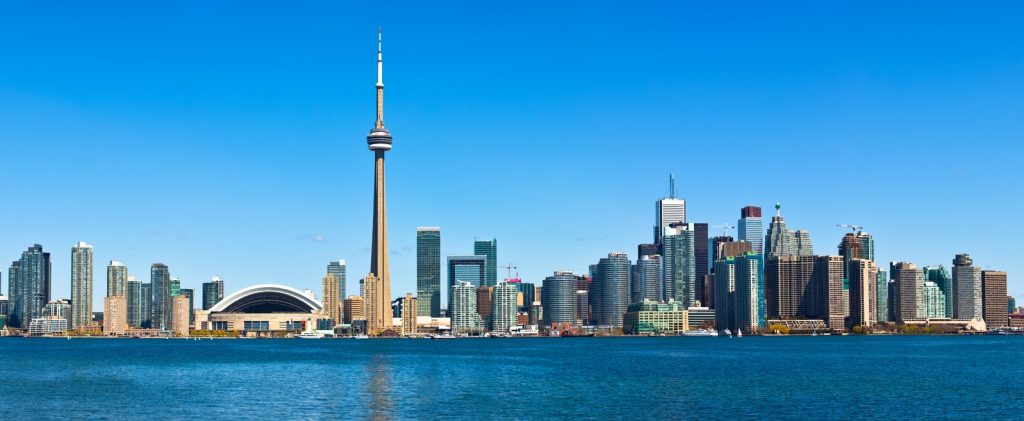 Cimatec/InnerEco Environmental Inc. is based in Toronto, Ontario, Canada with a manufacturing facility located in nearby Scarborough, on the Eastern edge of the Greater Toronto Region, North America's – the fifth largest economic area with over 5 million residents.
Cimatec's production team brings over 60 years of combined experience and expertise in building your air filter. We take the time to make a quality filter for your home and build it like its our own. But, we can't do it alone. We have an exceptional group of long established family businesses which provide us with exceptional products that go into your finished filter. Virtually all our components are made and supplied from companies in Canada and the U.S.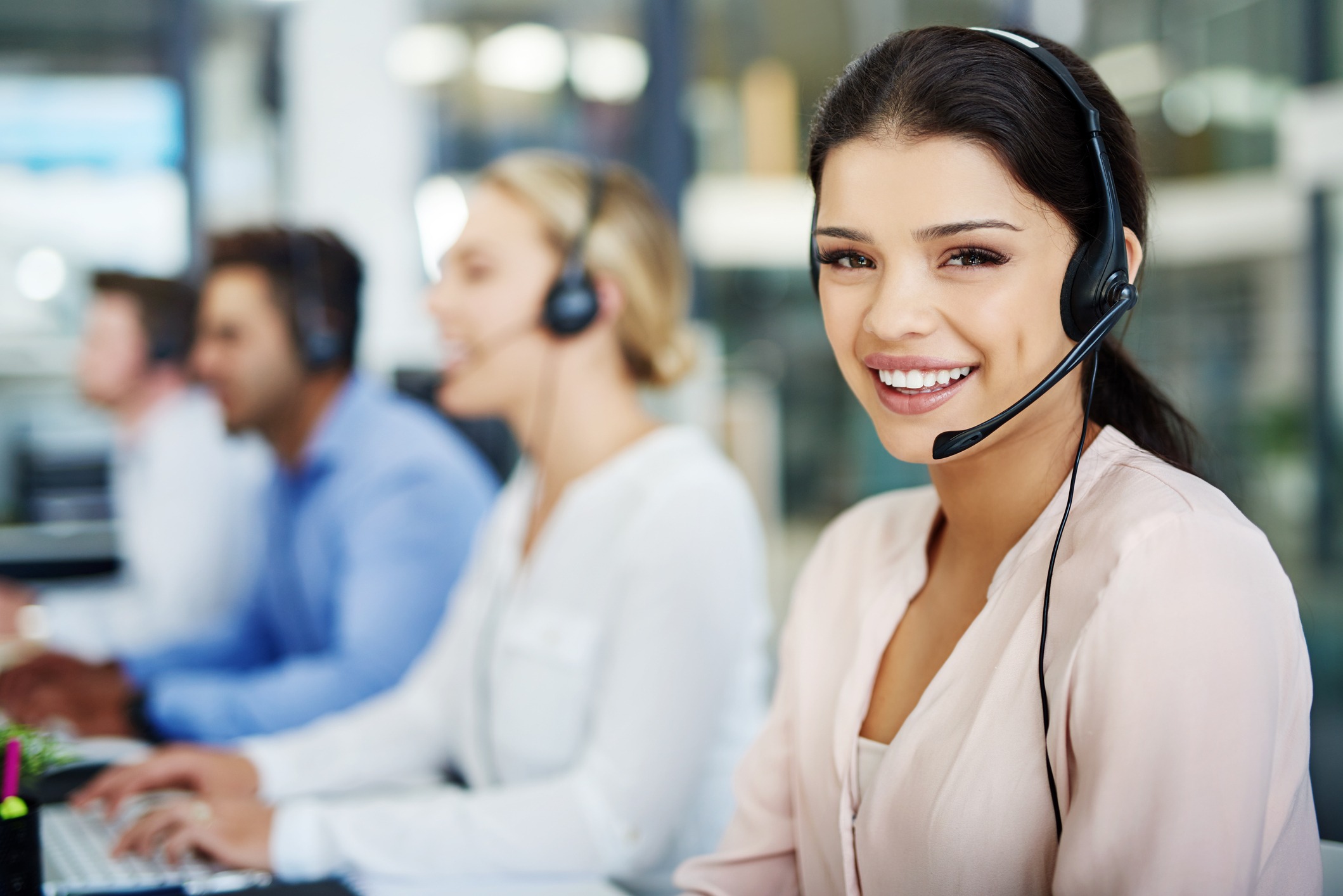 Customer Service is at the top of our list whenever you need a helping hand with a question or problem. At Cimatec we very much enjoy the opportunity to participate with you in creating and perpetuating a healthy and vibrant indoor environment.
 We welcome your calls and emails!